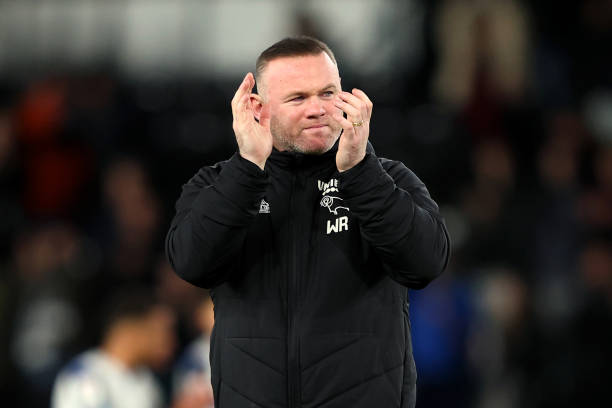 Ex-Manchester United, Fulham and Tottenham Hotspur striker Louis Saha is certain that former club Everton should have appointed Wayne Rooney as their new manager when Spaniard Rafael Benitez was sacked a couple of weeks. According to Louis Saha, ex-Everton player and current Derby County manager Wayne Rooney would have been a better choice than Frank Lampard. The Frenchman spoke to William Hill about the managerial position at Goodison Park.
Senior Everton officials had no choice but to dismiss Benitez after his controversial choice as manager didn't work. After a bright start to the season, Benitez led Everton to a solitary win in 13 Premier League matches and he was sacked thus vindicating a lot of the Everton fans who were opposed to his appointment last summer. Club legend Duncan Ferguson managed the first-team for the 1-0 home loss to Aston Villa before Lampard was named as the man to replace Benitez as the permanent manager at Everton.
Louis Saha told the aforementioned outlet that the logical choice of manager was Rooney since he knows Everton very well having come through the youth system at the club before making his professional debut as a teenager at Goodison Park. Saha said Lampard has experience at Chelsea, but Rooney has a better understanding of how Everton operate as a club. He went on to laud the work his former Manchester United teammate is doing as the Derby County manager and that he's hoping that the Englishman gets his desired job.
Rooney has impressed a lot of people with the quality shown as the Derby County manager. Despite a 21-point deficit in the English Championship this season, he has led Derby County to third from bottom on the log and within a couple of wins from being in a safe position. On his part, Lampard has started his Everton career with two wins and two losses from four games in all competitions.